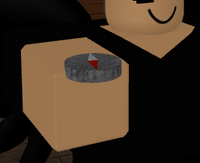 How to Obtain
Edit
Every 30 minutes, Sam will give you one. To check the timer on your Sam quest, type !sam in chat.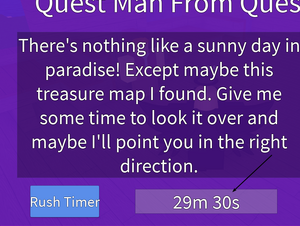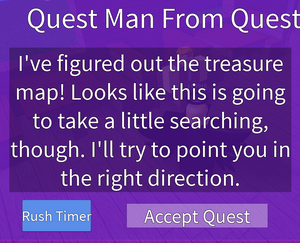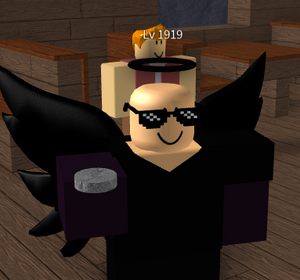 How to Use
Edit
Click and hold, follow the red arrow.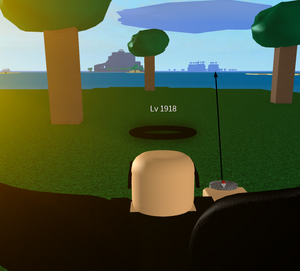 When you get to the spot you believe the fruit is at, click and hold and walk around the tree to find the exact position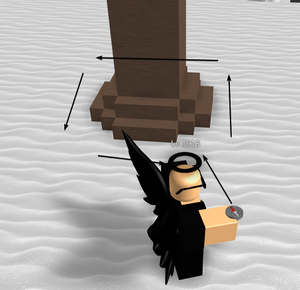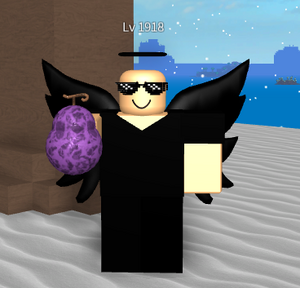 Be careful. Don't let people know you have a compass, they might try to kill you!
If you die with a compass, it is LOST and you will need to wait another 30 minutes. Owners/Mods/Helpers CANNOT and will NOT replace your compass; refrain from pinging them complaining.
If you feel threatened when your Sam quest is ready, either get a high level to protect you, or wait until you're safe enough to get it and go!
Special Circumstances
Edit
Often, you may find yourself in an area in which the path to the tree is ambiguous and difficult. Such as the snow mountains. It is for this very reason grapples exist!
Try DASHING, and grappling onto a point, and releasing your grapple, dashing up again, and grapple again. Repeat.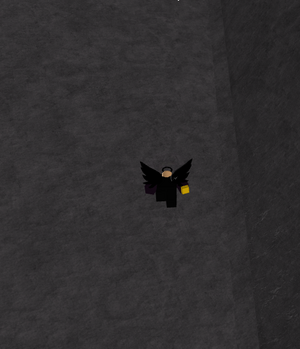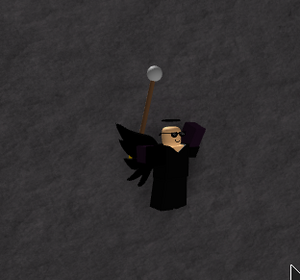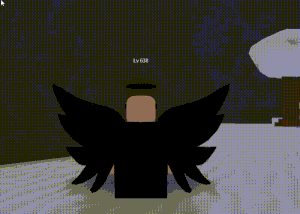 Furthermore, if your compass seems to point to a location where there isn't any trees, look around! Compasses will ALWAYS point to a tree!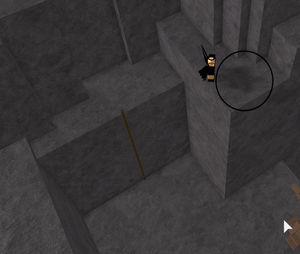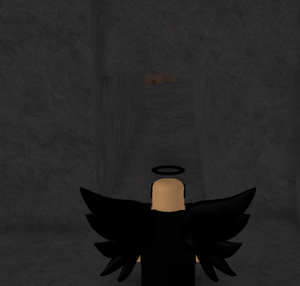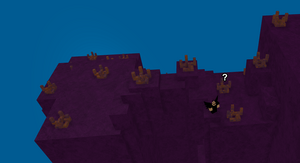 Probabilities
Edit
A compass has 100% chance to lead you to a devil fruit, but there is 3 different rarities of fruits:
- Common Fruits: 80% chances that you will get a fruit from this category.

- Uncommon Fruits: 19% chances.

- Rare Fruits: 0.99% chances.
GOOD LUCK on your devil fruit hunting!
Community content is available under
CC-BY-SA
unless otherwise noted.