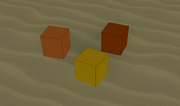 Grapples allow you to attach yourself to a certain position. They are useful in many situations, such as grappling onto someone and flying them (you must spawn after them for this to work), or to scale mountains.
Where to get them
Edit
In Barrels: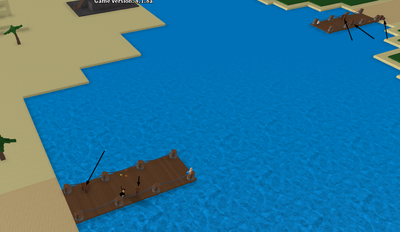 Short Grapple
Edit
Yellow
Short Range:
Orange
Medium Range: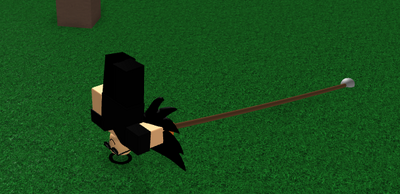 Long Grapple
Edit
Red
Long Range:

Community content is available under
CC-BY-SA
unless otherwise noted.