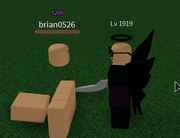 Player killing will happen a lot in One Piece: Legendary; it's a simple fact that you will most likely be killed by another player.
Ways to Fight Back
Edit
There are ways to fight back against players who are randomly killing, that is to say, killing without provocation:
1. You can leave the server: Leaving the server and joining a new one is the best way to stop someone from killing you; if they follow you, take any means necessary to ensure they aren't able to.
2. You can join a crew: Joining a crew will allow you to request assistance.
3. You can wait before spawning: Let the killer get bored or try to sneak away.
4. Get a high level to help you: This'll likely also discourage further killings.
5. Suck it up: It's a game about piracy; it happens to everyone.
6. Ask an IN-GAME HELPER to help: helpers that are in-game generally will help anyone who asks for it.
7. Assert your Dominance: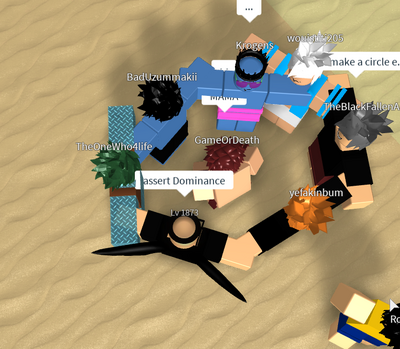 Please do not ping Helpers/Mods if someone is killing you
Edit
Community content is available under
CC-BY-SA
unless otherwise noted.